Life happens, and at various stages you're going to need protection. To safeguard your assets and the ability to create additional assets, we can analyze the type of insurance that's right for you.
401k Plans
Providing your employees with an opportunity to save for a secure retirement while enhancing your ability to retain your current employees and making your company more attractive to prospective applicants.
The process of determining retirement income goals and the actions and decisions necessary to achieve those goals. Being prepared mentally, socially, emotionally and physically are an important part of being financially ready for your retirement.
Investment Planning
Custom tailoring portfolios by placing your assets into the proper investment vehicles based on your future goals, time horizon and priorities. This also takes into account asset protection and safety as well as liquidity and level of return to meet your needs and goals.
Wealth management is more than just investment advice as it can encompass all parts of one's financial life. We will develop a plan that will maintain and increase wealth based on one's individual financial situations, goals and comfort level with risk.
We are committed to securing your future
For over 20 years, we have combined our rigorous and disciplined investment methodology with insightful financial guidance to consider the totality of our clients' financial lives.
WHY WE CARE
Our investment philosophy is built on the fundamental beliefs that investors should be rewarded for the risks they take and avoid potentially disastrous risks while working toward their goals. Our analysis and portfolio construction process seeks to balance the investor's tolerance for risk with their need and desire for returns. We believe portfolios should be objectively constructed using the most efficient investments for producing risk adjusted returns.
Our clients need unbiased and experienced advice. We use skill and financial tools, along with client-specific perspective, in order to meet their objectives with the appropriate strategies. We believe that a disciplined process of portfolio diversification can help mitigate the risk of investing in financial assets. Our advisors support both strategic and tactical asset allocation strategies since each may support our client's preferences.
What's Your Risk Number?
Capture your risk tolerance and see if your portfolio fits you.
After pinpointing your Risk Number, we'll tailor a unique portfolio that aligns with your personal preferences and priorities, helping you to comfortably meet your financial goals
New On Our Blog
So you've got your degree, now what? These days, only on television is landing your dream job after graduation a thing that could actually happen. The reality is, in a recent survey of 503 - recent grads - entry-level job seekers by national career matchmaking firm GradStaf, "nearly 70 percent of respondents were either unemployed or working in a full-time non-professional job to make ends meet." Pair that with the idea that 'the average cost...
Many people dream of the day they can leave work behind and start pursuing their lifelong dreams. But for most people, you'll need to achieve financial stability and independence before you can leave behind your day-to-day job in exchange for a more fulfilling path. This is where the increasingly-popular financial independence, retire early (FIRE) movement comes in. The basis of the FIRE movement is quite simple: Save and aggressively invest a large percentage of your...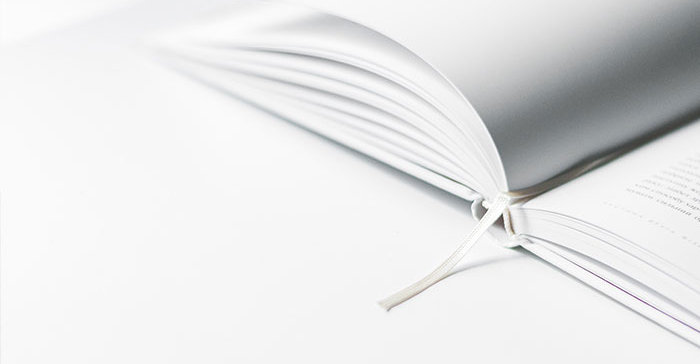 *This content is developed from sources believed to be providing accurate information. The information provided is not written or intended as tax or legal advice and may not be relied on for purposes of avoiding any Federal tax penalties. Individuals are encouraged to seek advice from their own tax or legal counsel. Individuals involved in the estate planning process should work with an estate planning team, including their own personal legal or tax counsel. Neither...