Life happens, and at various stages you're going to need protection. To safeguard your assets and the ability to create additional assets, we can analyze the type of insurance that's right for you.
401k Plans
Providing your employees with an opportunity to save for a secure retirement while enhancing your ability to retain your current employees and making your company more attractive to prospective applicants.
The process of determining retirement income goals and the actions and decisions necessary to achieve those goals. Being prepared mentally, socially, emotionally and physically are an important part of being financially ready for your retirement.
Investment Planning
Custom tailoring portfolios by placing your assets into the proper investment vehicles based on your future goals, time horizon and priorities. This also takes into account asset protection and safety as well as liquidity and level of return to meet your needs and goals.
Wealth management is more than just investment advice as it can encompass all parts of one's financial life. We will develop a plan that will maintain and increase wealth based on one's individual financial situations, goals and comfort level with risk.
We are committed to securing your future
For over 20 years, we have combined our rigorous and disciplined investment methodology with insightful financial guidance to consider the totality of our clients' financial lives.
WHY WE CARE
Our investment philosophy is built on the fundamental beliefs that investors should be rewarded for the risks they take and avoid potentially disastrous risks while working toward their goals. Our analysis and portfolio construction process seeks to balance the investor's tolerance for risk with their need and desire for returns. We believe portfolios should be objectively constructed using the most efficient investments for producing risk adjusted returns.
Our clients need unbiased and experienced advice. We use skill and financial tools, along with client-specific perspective, in order to meet their objectives with the appropriate strategies. We believe that a disciplined process of portfolio diversification can help mitigate the risk of investing in financial assets. Our advisors support both strategic and tactical asset allocation strategies since each may support our client's preferences.
What's Your Risk Number?
Capture your risk tolerance and see if your portfolio fits you.
After pinpointing your Risk Number, we'll tailor a unique portfolio that aligns with your personal preferences and priorities, helping you to comfortably meet your financial goals
New On Our Blog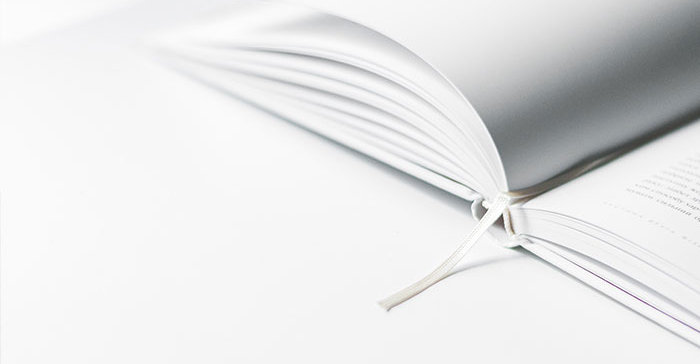 Intro By now, there's a good chance that the recent market downturn resulting from the COVID-19 pandemic has left you questioning your investment strategy. In fact, there's a good chance that you lost a good chunk of change during the rapid sell-offs in early-mid March. But now that the sudden onset of this downturn has passed, it's time to thoughtfully reevaluate your investing plans in the wake of COVID-19. Don't Panic Before making plans to...
Diversification is one of the cornerstones of traditional investment advice. The most common saying we hear is "never put all your eggs in one basket" and the moral holds true. Markets go up and down through economic change, business cycles, and a wide variety of factors changing investment outcomes. Managing these peaks and valleys is the primary goal of an investment plan. The best possible defense against risks in any investment strategy is diverse and...
Paying fees for professional investment management is something we'd all like to avoid. Why pay for some guy in a suit to manage your investments when you can do-it-yourself with a simple online brokerage account? There are many reasons to trust a professional - read on to find out whether it's worth it to go with the pros. Active vs. Passive A key distinction for investors is whether you want a passive investment strategy or...